LINKS PAGE
---
To see the BADEST 1999 Pontiac Bonneville on the road check out my best friend mike's (boseman350) website.
And his old Monte Carlo Website (RIP 85 Monte SC 1-13-02)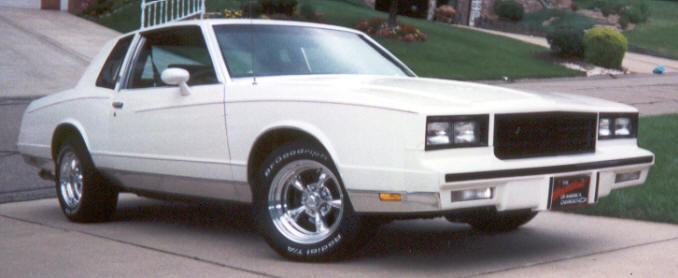 ---
This is my friend Peters Firebird. It is unbelievable you have to check it out.
---
Do you have monte fever ? click below to find out.

---
If you like Monte Carlo SC / CL / LS check out Jeremy's site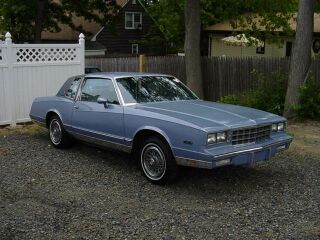 ---
Click below for the most comprehensive Monte Carlo Site known to man.

MontecarloSS.com
---
For all those Impala SS fans out there here is a site for you.
---